Colin Kershaw: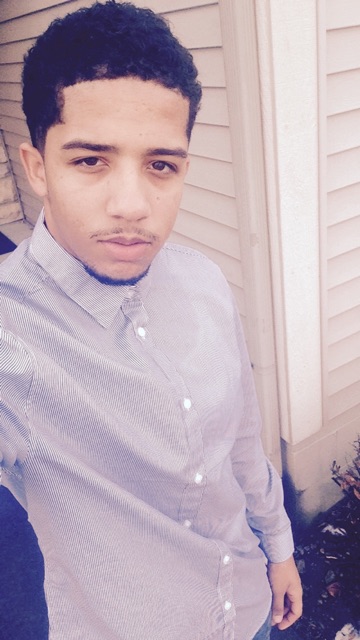 Colin is a Computer Engineer that focuses on programming and designing mobile apps. He got into game developing when meeting Matthew Marine. Colin is always coming up with new ideas in different fields. He has been interested in computers for about 2 years. He plans on graduating Ohio State in 2017, and potentially owning his own business where he creates mobile apps.
Currently: JP Morgan Chase
Favorite Games: Halo 2, Call of Duty Advanced Warfare, NCAA Football 2014, Smash bros Melee
Find me on Facebook and Twitter
Email: ckershaw.15@gmail.com
Matthew Marine: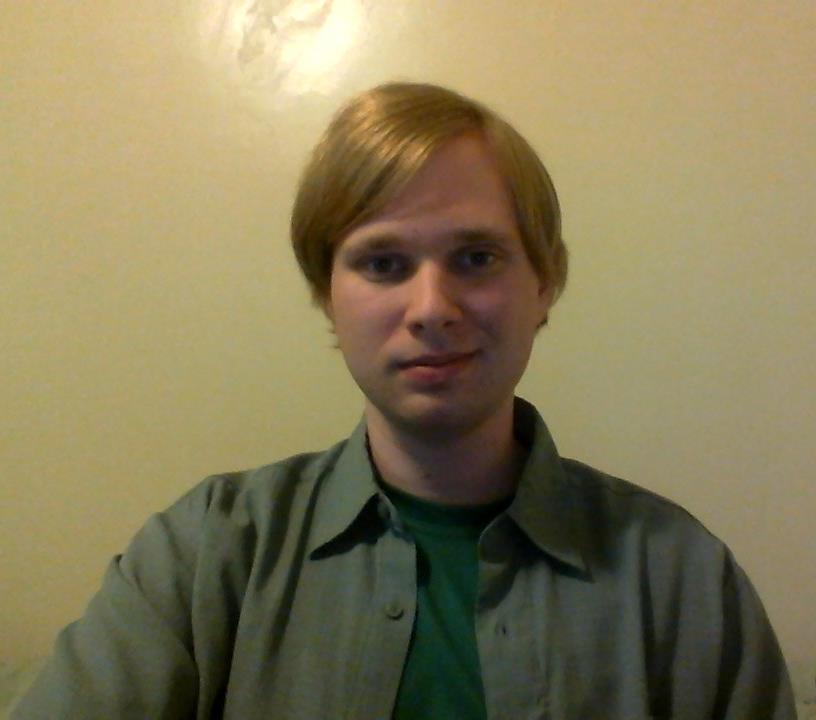 Matthew is a Software Engineering student who has zealously pursued game development and programming since he his early teenage years. Currently, he is finishing up a couple other game-related projects with the hope of opening his own studio in the near future where he can push his programming, design, and narrative abilities to his heart's content.
Previously: Instructor at iD Tech Camps
Favorite Games:
Persona 4: Golden, Gravity Rush, Starcraft II, Pokemon
Website: AmatsuMarine.com
Email: amatsumarine@gmail.com